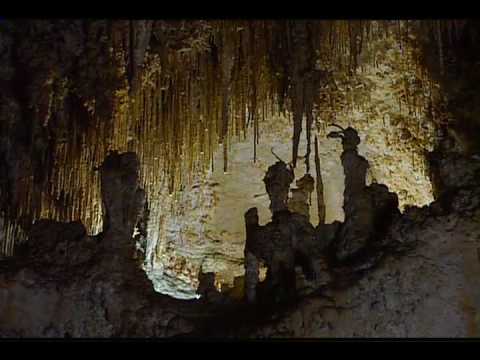 Youtube Favorite: Carlsbad Caverns 2-minute Tour
From YouTube:
Ever been to Carlsbad Caverns National Park in New Mexico? How about the Big Room – the largest underground chamber in the United States – its over a 1/4-mile long. Here is a two-minute tour of the most beautiful caverns in America.

Available on location in Carlsbad Caverns and from www.finleyholiday.com.