Arby's
1305 W. Pierce, Carlsbad, NM
Since we opened our first restaurant in Boardman, Ohio, in 1964, we've been serving quality meats on handcrafted sandwiches. We call this transformation from a cut of meat to a delicious sandwich "Meatcraft™" and our dedication to Meatcraft™ informs every decision we make.
Is this your business?
Contact us to improve your listing and reach.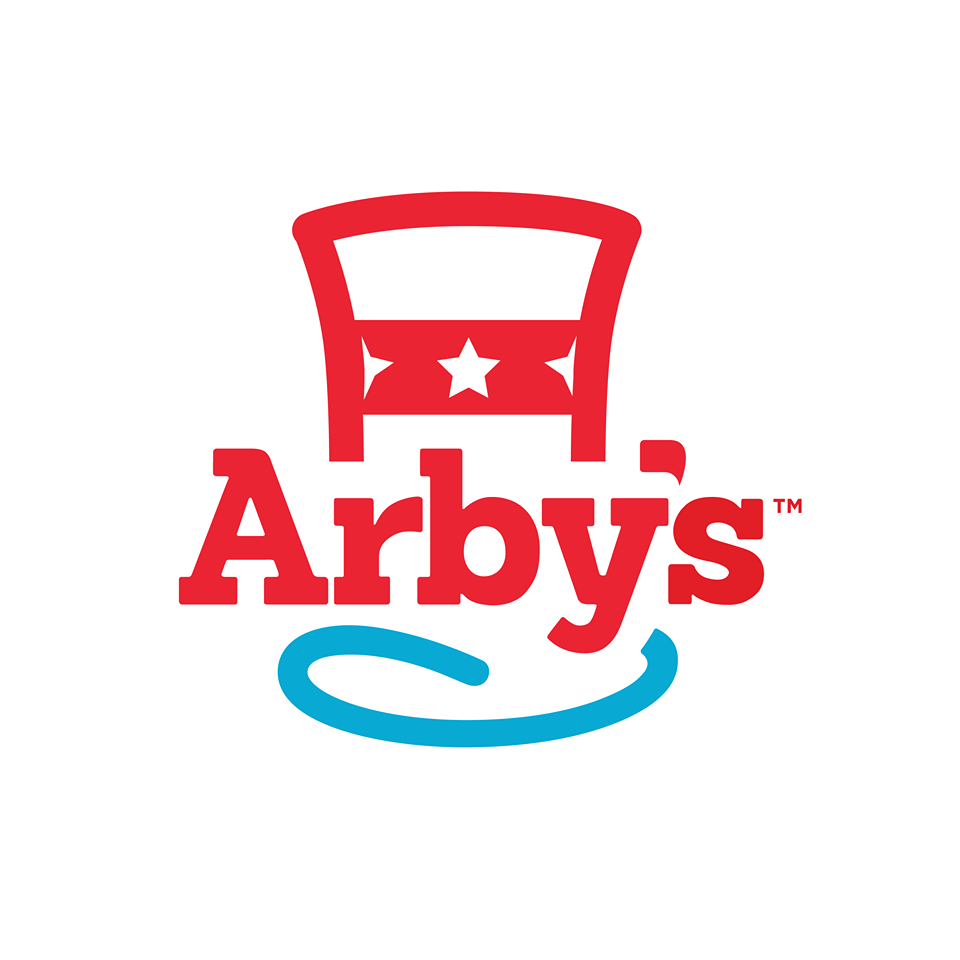 0 People have Rated
No Reviews