Best Western Stevens Inn
1829 S Canal St, Carlsbad, NM
Best Western International, Inc. has more than †4,000 hotels in over †100 countries and territories worldwide. Each of our hotels is independently owned — which means there's always someone there who cares and rewards you for your loyalty.
Is this your business?
Contact us to improve your listing and reach.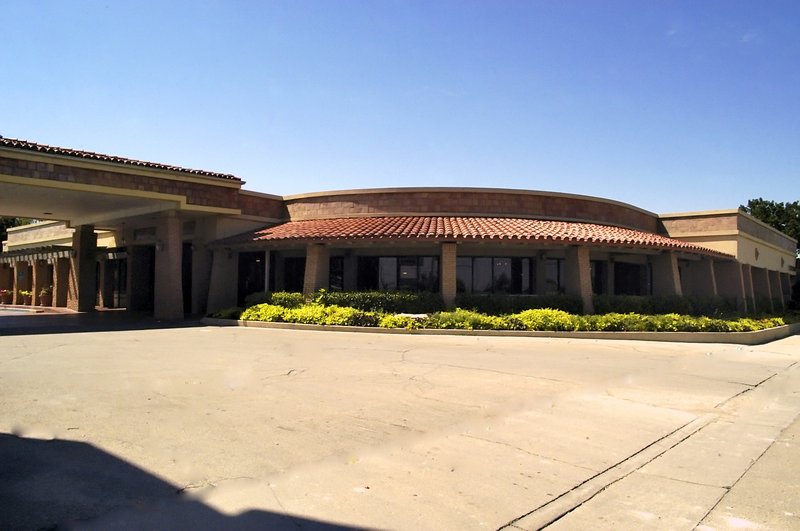 0 People have Rated
No Reviews