Blake's Lotta Burger
1230 W. Pierce, Carlsbad, NM
Blake Chanslor first introduced the Lotaburger™ to the world in 1952 from a simple little hamburger stand in Albuquerque, New Mexico. Blake's new burger became an immediate hit. For 60 years the signature "Lotaburger" & it's smaller clone, the "Itsaburger", have been made to order using only Certified Angus Beef & the freshest produce on perfectly toasted buns.
Is this your business?
Contact us to improve your listing and reach.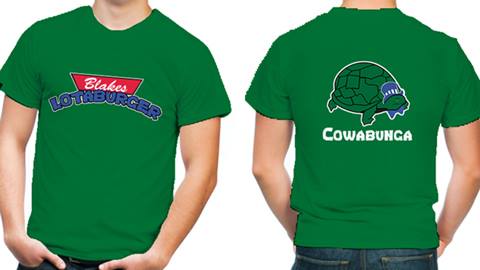 0 People have Rated
No Reviews