Econo Lodge
3706 National Parks Hwy
Carlsbad
NM
88220
USA
Econo Lodge
3706 National Parks Hwy, Carlsbad, NM
Steps from the sparkling Pacific Ocean in the quaint coastal Village of Carlsbad, California, our European-style seaside resort and boutique hotel is an unforgettable destination for a family vacation, weekend escape or romantic getaway on the San Diego Coast.
Is this your business?
Contact us to improve your listing and reach.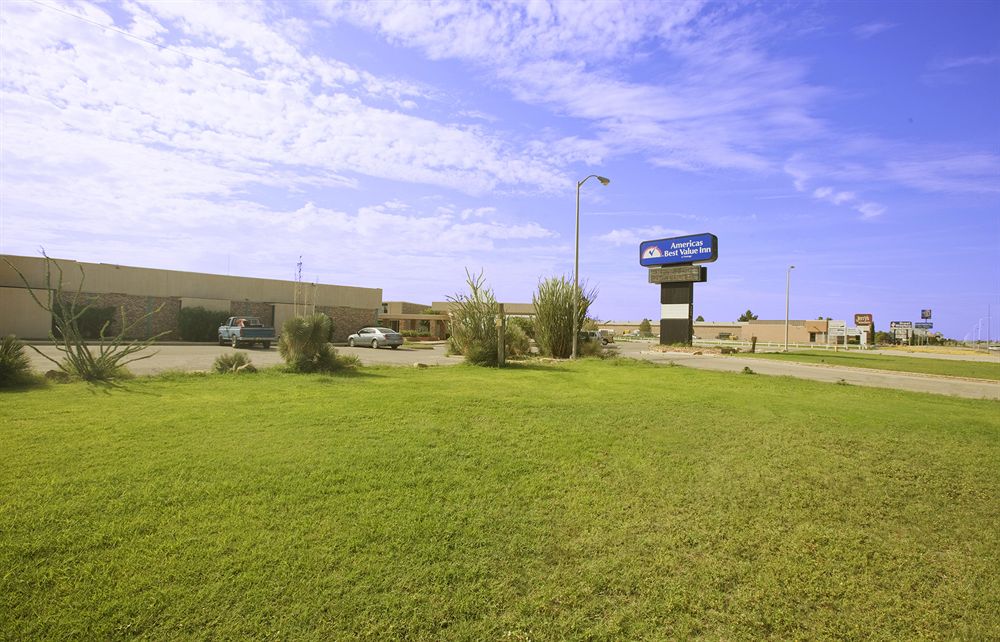 0 People have Rated
No Reviews