IHOP
2529 S. Canal St., Carlsbad, NM
Some of the best memories are made at the breakfast table. And for more than 50 years, millions of people have made those memories at IHOP. That's why we make it our mission to make your breakfast an experience to remember – and why it's part of everything we do.
Is this your business?
Contact us to improve your listing and reach.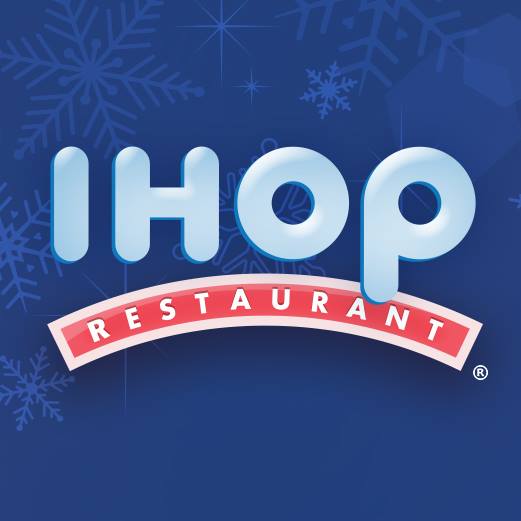 0 People have Rated
No Reviews