Kaleidoscoops
425 N. Canal, Carlsbad, NM
Ice Cream Cakes on a hot steamy afternoon, there's nothing better than a double dip cone of sweet, delicious ice cream. Kids from two to 92 anticipate the creamy goodness of that first taste. From vanilla and chocolate to the exotic mixtures, we offer premium, hand dipped ice cream at all our KaleidoScoops locations.
Is this your business?
Contact us to improve your listing and reach.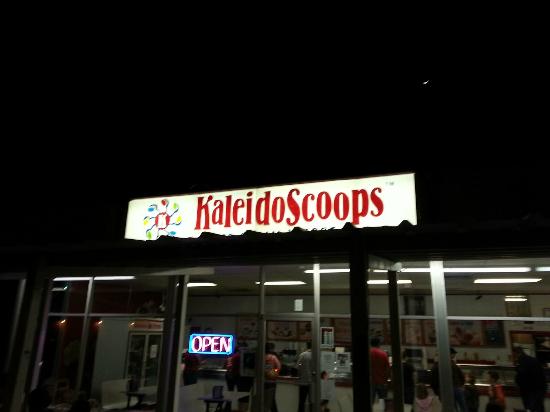 0 People have Rated
No Reviews