Long John Silvers
1227 W. Pierce, Carlsbad, NM
An enterprising businessman and restaurateur named Jim Patterson returns from a vacation on the coast where he'd experienced a truly exceptional Fish and Chips meal. His vision was simple: Bring this unique seafood experience from the coast to the rest of America so they can experience it, too.
Is this your business?
Contact us to improve your listing and reach.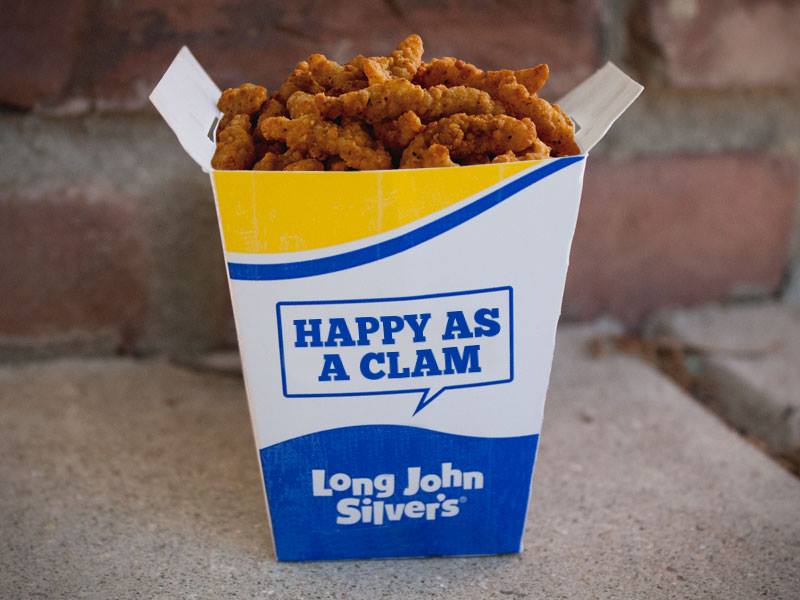 0 People have Rated
No Reviews