Motel 6
3824 National Parks Hwy
Carlsbad
NM
88220
USA
Motel 6
3824 National Parks Hwy, Carlsbad, NM
"The Motel 6 Carlsbad is located in the beautiful state of New Mexico near a wide variety of shopping, dining, and entertainment. This Motel 6 features an outdoor pool and a business center. Free WiFi is available in all rooms! Come explore Carlsbad, where treasures are buried deep in the earth and high on the summits. A wealth of wilderness adventure is waiting for you, where mountains meet desert and desert meets water. Carlsbad has more to see and more to do. More people to meet and places to go. More mountains to climb, deserts to cross and rivers to swim.
Is this your business?
Contact us to improve your listing and reach.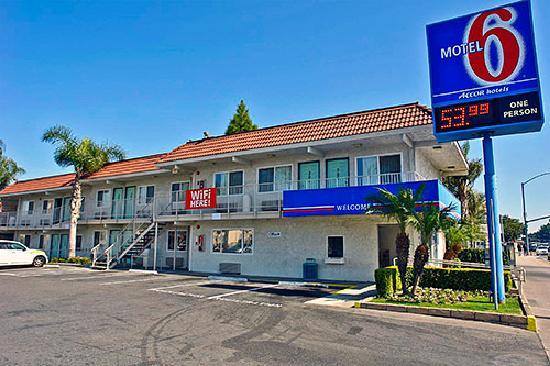 0 People have Rated
No Reviews