Pecos River RV Park
320 E. Greene St., Carlsbad, NM
We run a small rv park located in Carlsbad, NM. It is steaped in family history. It has changed over the years due to flood and fires in the past. We have the park history posted in our mini mart. We invite you to come and share your time with us.
Is this your business?
Contact us to improve your listing and reach.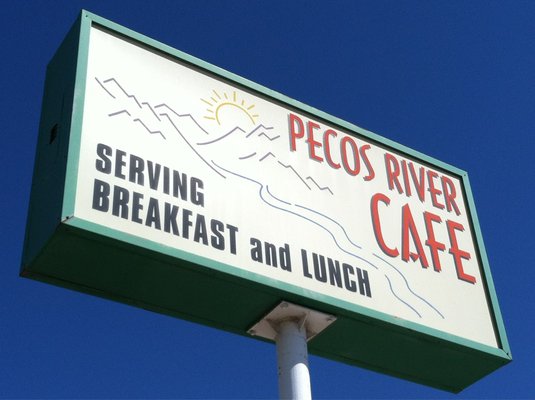 0 People have Rated
No Reviews