Rodeway Inn/White's City
6 Carlsbad Cavern Hwy, Carlsbad, NM
Choice Hotels International (NYSE: CHH) is one of the largest and most successful lodging companies in the world. Choice currently franchises more than 6,300 hotels, representing more than 500,000 rooms, in more than 35 countries and territories. Ranging from limited service to full service hotels in the economy, mid-scale and upscale segments, Choice-branded properties provide business and leisure travelers with a range of high-quality, high-value lodging options throughout the United States and internationally.
Is this your business?
Contact us to improve your listing and reach.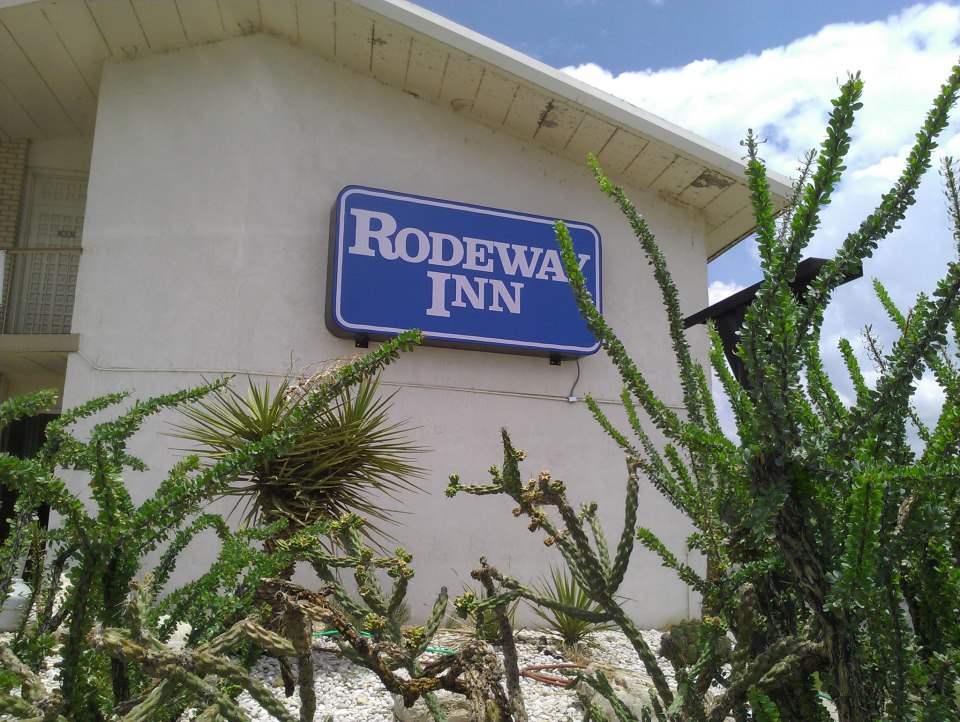 0 People have Rated
No Reviews