Super 8 Motel
3817 National Parks Hwy, Carlsbad, NM
Meet the cream of the Super 8 crop! While all of our almost 2,400 locations throughout North America strive to be the best in quality, being a "Pride of Super 8" hotel is a distinction reserved for only the brightest of our shining little stars!
Is this your business?
Contact us to improve your listing and reach.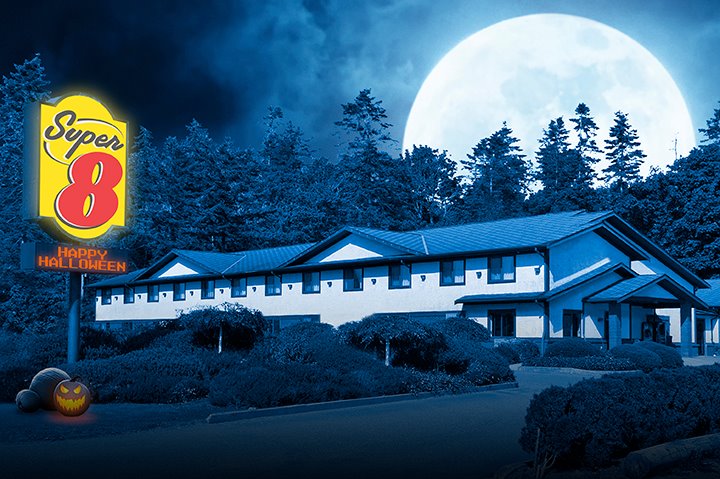 0 People have Rated
No Reviews