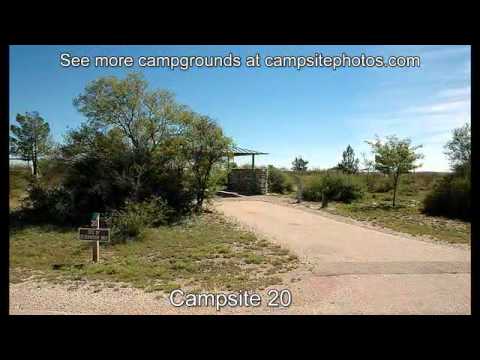 Youtube Favorite: Brantley Lake State Park, NM Campsite Photos
From YouTube:
Brantley Lake State Park, a southern desert park, is a refreshing place to fish and enjoy other water sports. The visitor center includes historical exhibits about the Wild West town of Seven Rivers.

If you find our videos helpful to you, why not help us. We have added a donation button on the bottom of our homepage at campsitephotos.com.