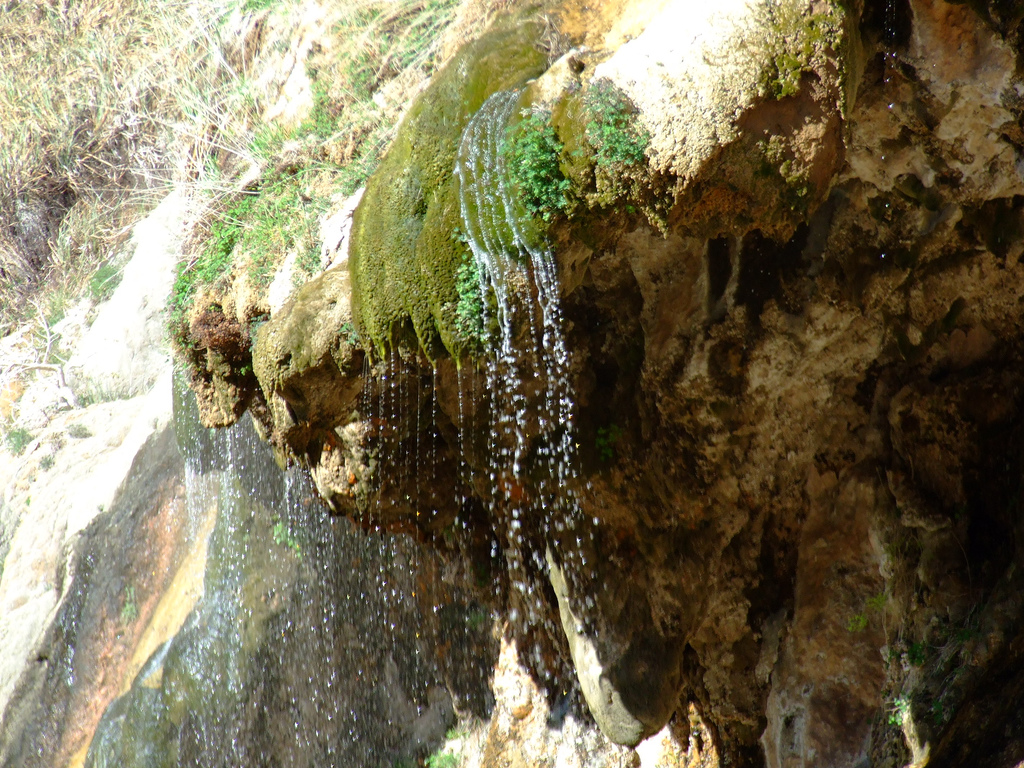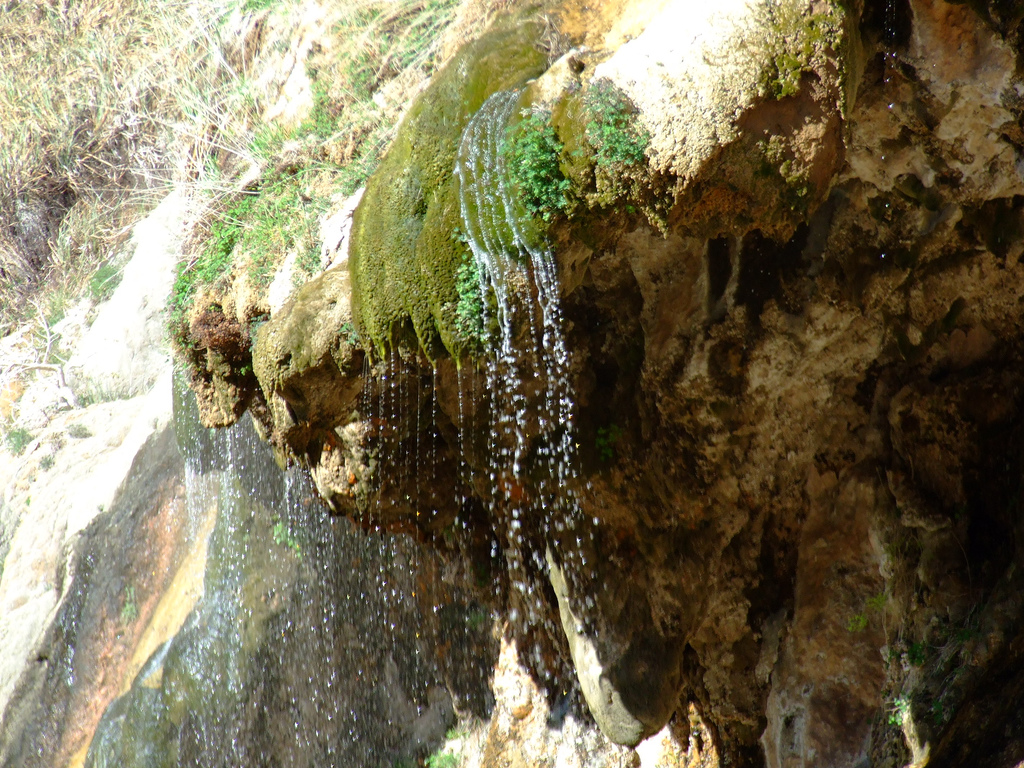 Flickr Favorite: Sitting Bull Falls by mtman22
From mtman22:
The water of the 130-foot falls is highly mineralized and has deposited a massive travertine bluff that towers over the picnic ground. The size of the travertine deposit indicates that the falls may have been much bigger in times past. Special attractions: One of the largest waterfalls in New Mexico. There is a cave system hidden behind the falls. The cave is accessible only by appointment and requires park ranger guide. The trail up to the cave is dangerous and therefore is off limits without permission.

To reach Sitting Bull Falls, travel northwest from Carlsbad, NM on highway 285. Go 9 miles and turn left (west) onto NM State Road 137. Continue 31 miles to NM State road 276. and turn right. It's a lovely spot in a dead-end canyon with a 130-foot waterfall, a picnic area, natural swimming pools, and plenty of places to climb, hike and camp in the Lincoln National Forest. You can also travel south from Carlsbad on 62/180. Turn right on Dark Canyon County Road 408. Continue for 23 miles to NM 137 and turn left.
Check out more Flickr Photos