Days Inn
3910 National Parks Highway
Carlsbad
NM
88220
USA
Days Inn
3910 National Parks Highway, Carlsbad, NM
As our guest, you can expect warm hospitality and clean, comfortable rooms where everything works, to make your stay trouble-free and enjoyable. We work hard to earn our reputation as "The Best Value Under the Sun." We are personally responsible and strive to ensure you have an exceptional stay with us.
Is this your business?
Contact us to improve your listing and reach.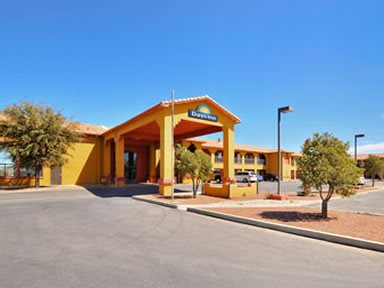 0 People have Rated
No Reviews