Italian Villa Ristorante
1001 S. Canyon, Carlsbad, NM
Italian Villa is a family owned & operated restaurant. We have been in Allen since 1992. It started as a small pizzeria and over the years our menu grew with our loyal customers. Italian Villa grew along with Allen. We pride ourselves in serving some of the best Italian food at down to earth prices, in a relaxed family style atmosphere. Whether it's our hand tossed NY style pizzas made from scratch or the classic Italian dishes to some of our very own unique dishes. So, please join us at either our Allen or Anna locations. We take great pride in preparing authentic Italian home cooking from our family to yours.
Is this your business?
Contact us to improve your listing and reach.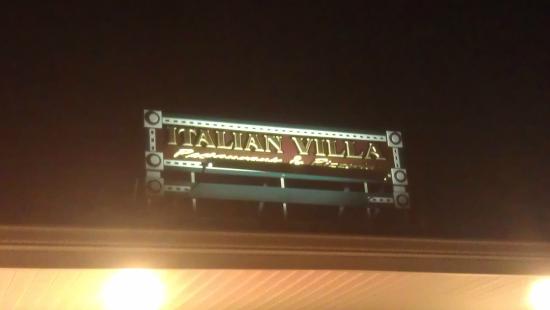 0 People have Rated
No Reviews