Rojas Mexican Grill
2704 San Jose Blvd., Carlsbad, NM
Roja Mexican Grill + Margarita Bar opened in Nebraska in 2004. But two of its owners hail from Texas. They met seemingly by fate, and an undeniable fondness for mouth-watering fare. One, a culinary explorer from Austin, traveled the region, sampling dishes from the Yucat án Peninsula to Baja California. The other, born and raised in Houston, developed a palate for border-style cuisine at a frighteningly young age when instead of strained peas, his mother mistakenly fed him hefty spoonfuls of homemade salsa verde. When the two met, mariachi filled the air and Roja Mexican Grill was born.
Is this your business?
Contact us to improve your listing and reach.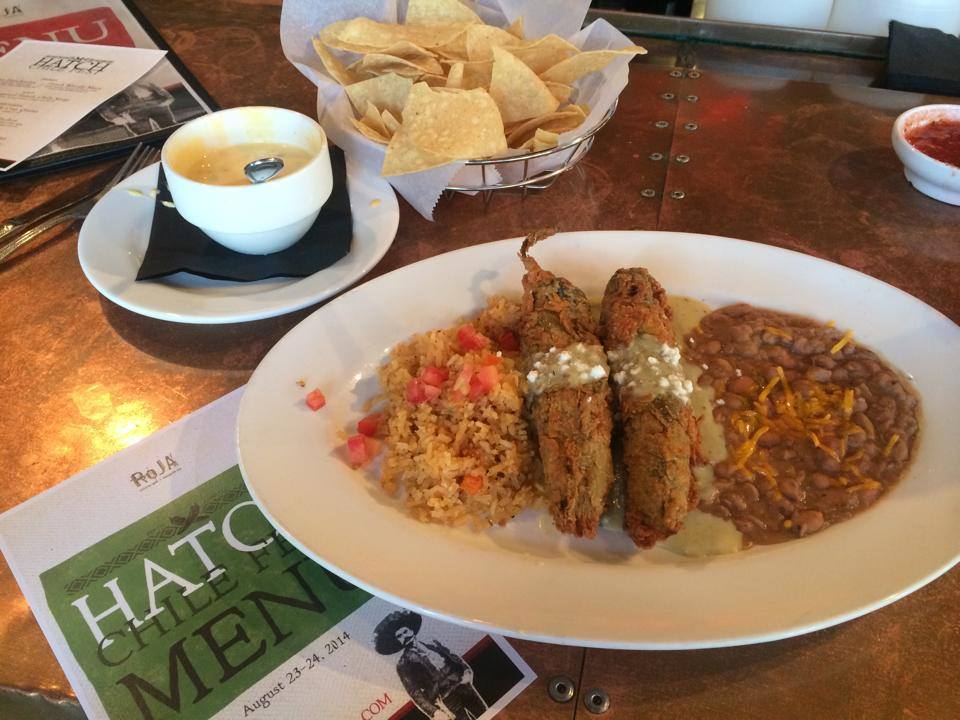 0 People have Rated
No Reviews