TownePlace Suites by Marriott
901 S. Canal St., Carlsbad, NM
TownePlace Suites by Marriott® is an extended-stay hotel where you can balance work and life as you like, with the comfort, flexibility and affordability you require. Relax and feel at home with a fully equipped kitchen and high-speed Internet access.
Is this your business?
Contact us to improve your listing and reach.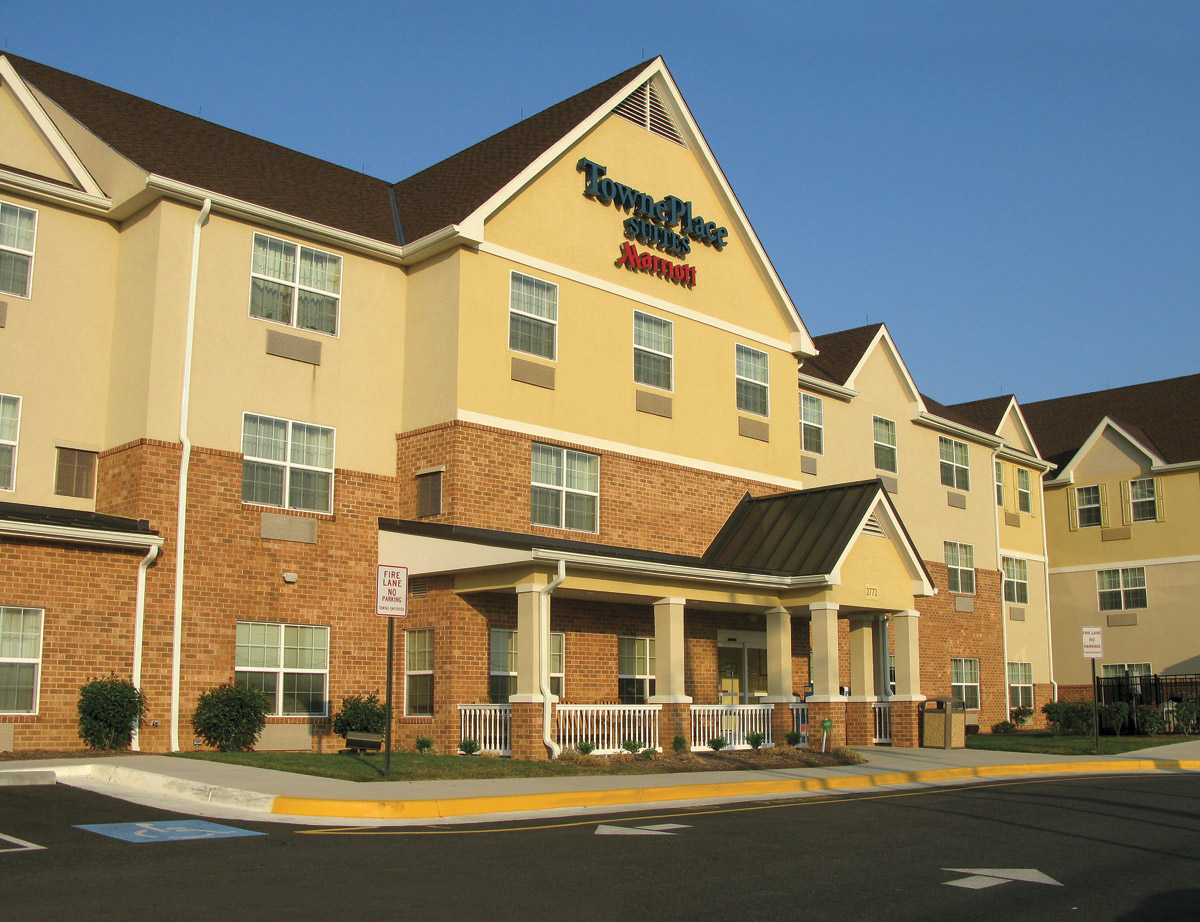 0 People have Rated
No Reviews